The term life span is familiar to the majority of people.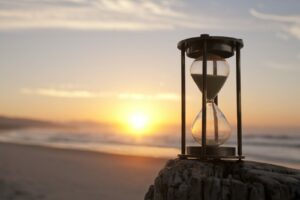 There's a new kid on the block now, as defined in the Merriam Webster dictionary, known as health span.
"A person's health span is the length of time that the person is healthy – not just alive".
So, as our mentor liked to quote, "are you living short and dying long?"
We believe that whole foods nutrition and daily exercise will help to increase your health span as well as your life span.  So, do you want to be more than just alive?  Do you want to live out your years ageing well – with vigor and vitality?
Here is where we come in and we are here to help.  I am nearly 60 and Jack is nearly 64 and we have no plans in stopping what we do anytime soon!  As active ageing Baby Boomers who are full-time fitness trainers and nutrition coaches, we would love to help you increase both your life span AND your health span.  We have the nutrition program and fitness training regimen appropriate to your age and your ability to assist you in achieving this goal.  We invite you to contact us!