Effortless fat and weight loss, vibrant energy, enduring longevity and enhanced athletic performance.
Do you know of any food plan that will do this for you?
We do and we are living it right now! As much as 80 to 85% of body composition transformation, your ability to experience increased energy, your ability to recover from illness and improved athletic performance is determined by your diet.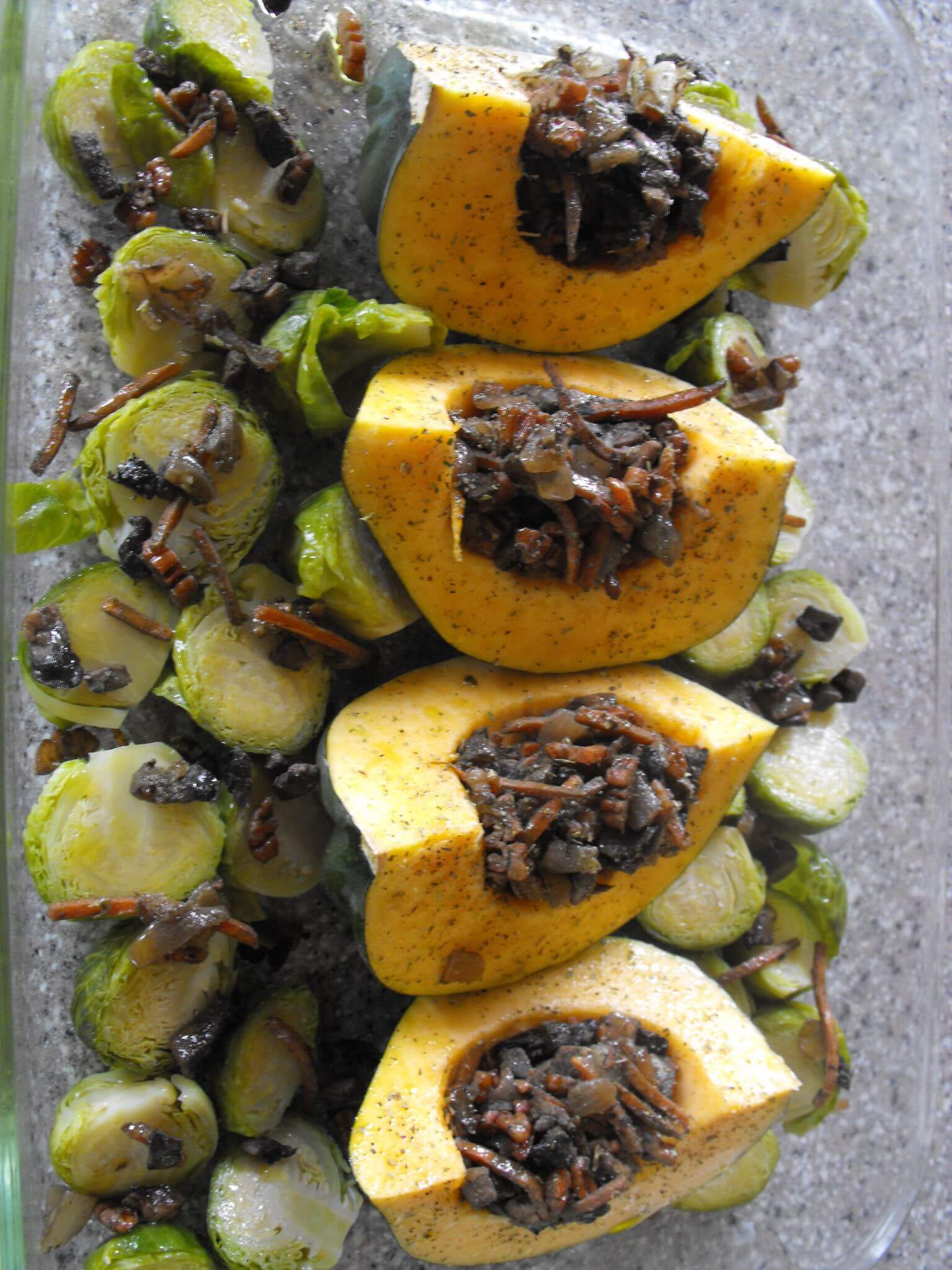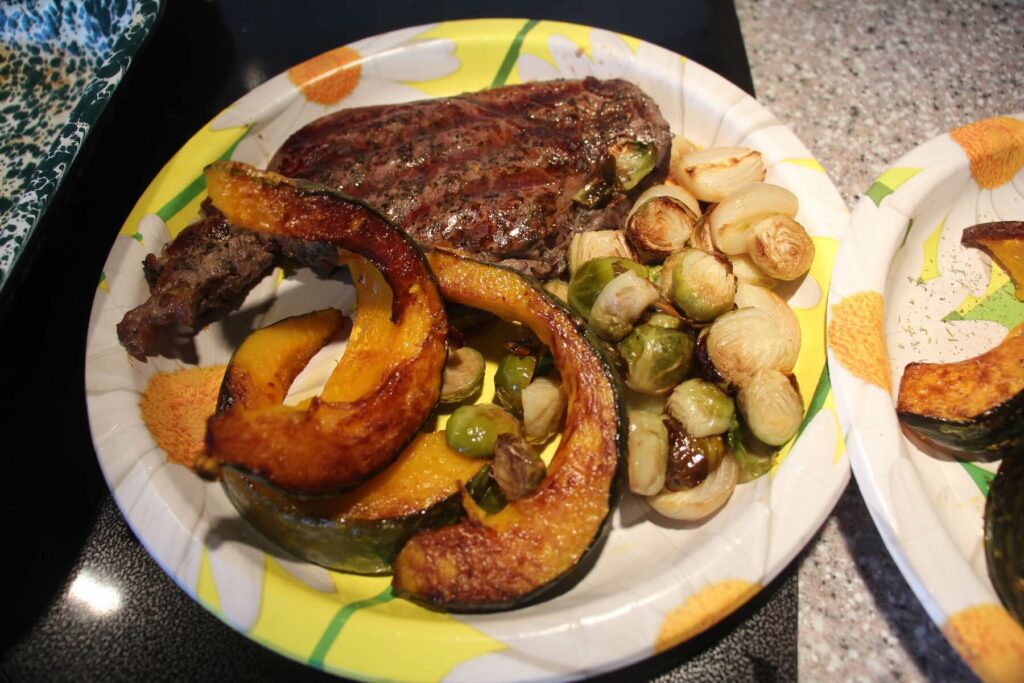 Certified as Sports Nutrition Coaches through the Cory Holly Institute, we have adopted a whole foods nutrition approach and also a Paleo approach to healthy lifestyle eating.  We are very pleased with our results and the results we see in our clients in their body composition with regard to inches and weight lost. 
We do not advocate drastic dietary changes or quick weight and fat loss regimens. We coach clients to make gradual changes to develop and ingrain healthy lifestyle habits that are sustainable, over the long term and for life.
Sign Up for the Next Nutrition Class
We teach the class in groups once every couple of months. We'll let you know when the next one is scheduled!