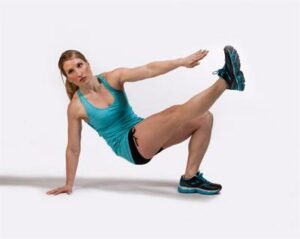 Several of our clients are traveling this Christmas and New Year's and want workouts they can do anywhere, with minimal equipment or no equipment.
We design very effective body weight workouts for our clients or workouts that use simple and inexpensive equipment you can pack away in a suitcase.  One of my clients just now is getting a red band workout made so that she can take the band with her and use the door attachment where she is staying at so she can do squats, chest presses, bent over rows, dead lifts and a hip hinge movement.  For $15, she is getting a workout she can take anywhere and set herself up just using the red band, a door attachment and a door.  It is a pyramid workout and by the time she is done, she will have worked every major muscle group in under 1 hour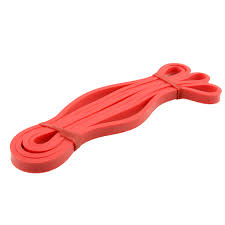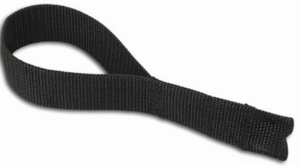 .
Are you traveling away for your winter vacation and want to keep up with your exercise program?  Ask us how and we will gladly put together a great travel workout for you!  Workouts come with complete descriptions of sets, reps, tempo, rest time and photos!